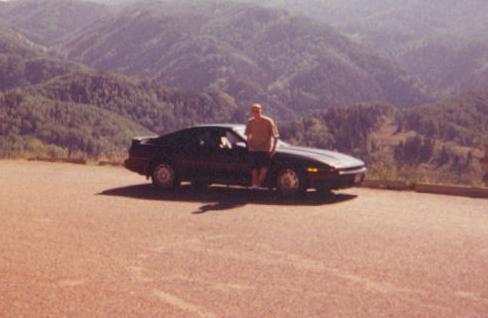 &nbsp&nbsp This car currently has 150,000 miles, And still runs very strong. For modifications,
the car has Eibach 1.75" lowering springs, Tockico Illumina II's for the struts. 16"
stock rims with 225/50 on the front and 245/50 on rear. 3" turbo back custom exhaust
with Dynomax MegaRace Muffler and 4" Chrome tip. K&N Air filter with cut box.
Lexus LS400 AFM for more air. RC Engineering 550 cc injectors for more fuel.
Custome fuel pressure regulator, and cutsom variable boost controller ranging from
5psi, and can hit 25 psi or 450 crank hp. Custom built clutch, built to hold 700+ Hp.
Clarion CD Player with fold down detachable face, with 12 disk changer.